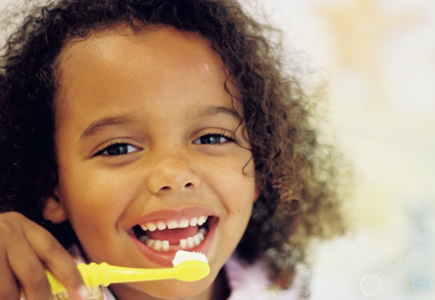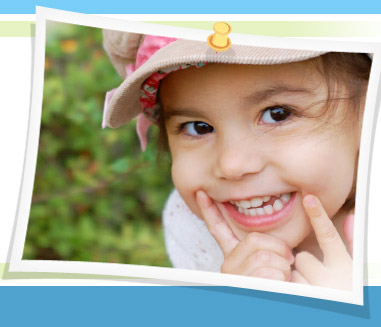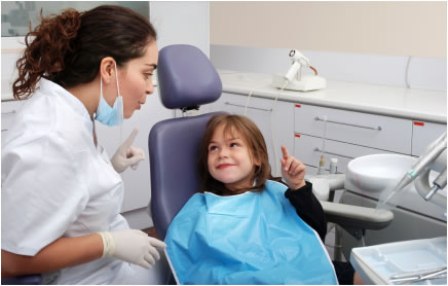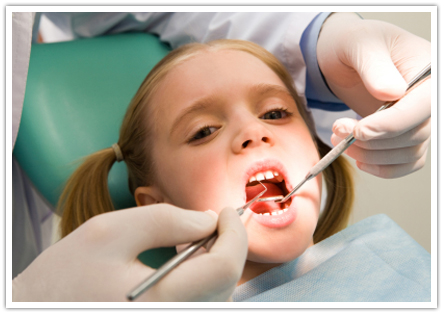 Welcome to Mt. Kisco Pediatric Dentistry!
From infancy to early adulthood, our goal is to provide your child with confidence in his or her smile. Our emphasis is on prevention and education to develop a strong foundation for a lifetime of good oral habits and health. We go the extra mile to ensure that your child is comfortable, safe, and more importantly having fun!
Our state of the art office is equipped with the latest in technology to provide the best care. We offer digital radiography to minimize radiation exposure by 80%, mercury and BPA-free fillings, flat screen TV's in each treatment room and iPads for your child's entertainment!
Come in and meet us! We are excited to be a part of your dental home!